Back in January 2011, when I declared Elysian Brewing the winner of my Puget's Perfect Pint award, I mentioned how my quest had come down to a two-horse race, and how close that race became. To this day, with no significant newcomers, the same two-horse race remains. But in recent months, while one horse has been resting on its laurels, the other has been striving to be better than ever…
When I speak of a two-horse race of course I refer to Elysian Brewing and Elliott Bay Brewing. Last month, in  Sometimes The Best Things Come In Threes, I hinted that I would be reconsidering my Puget's Perfect Pint award and that more visits were needed to decide if my original conclusion should now be reversed.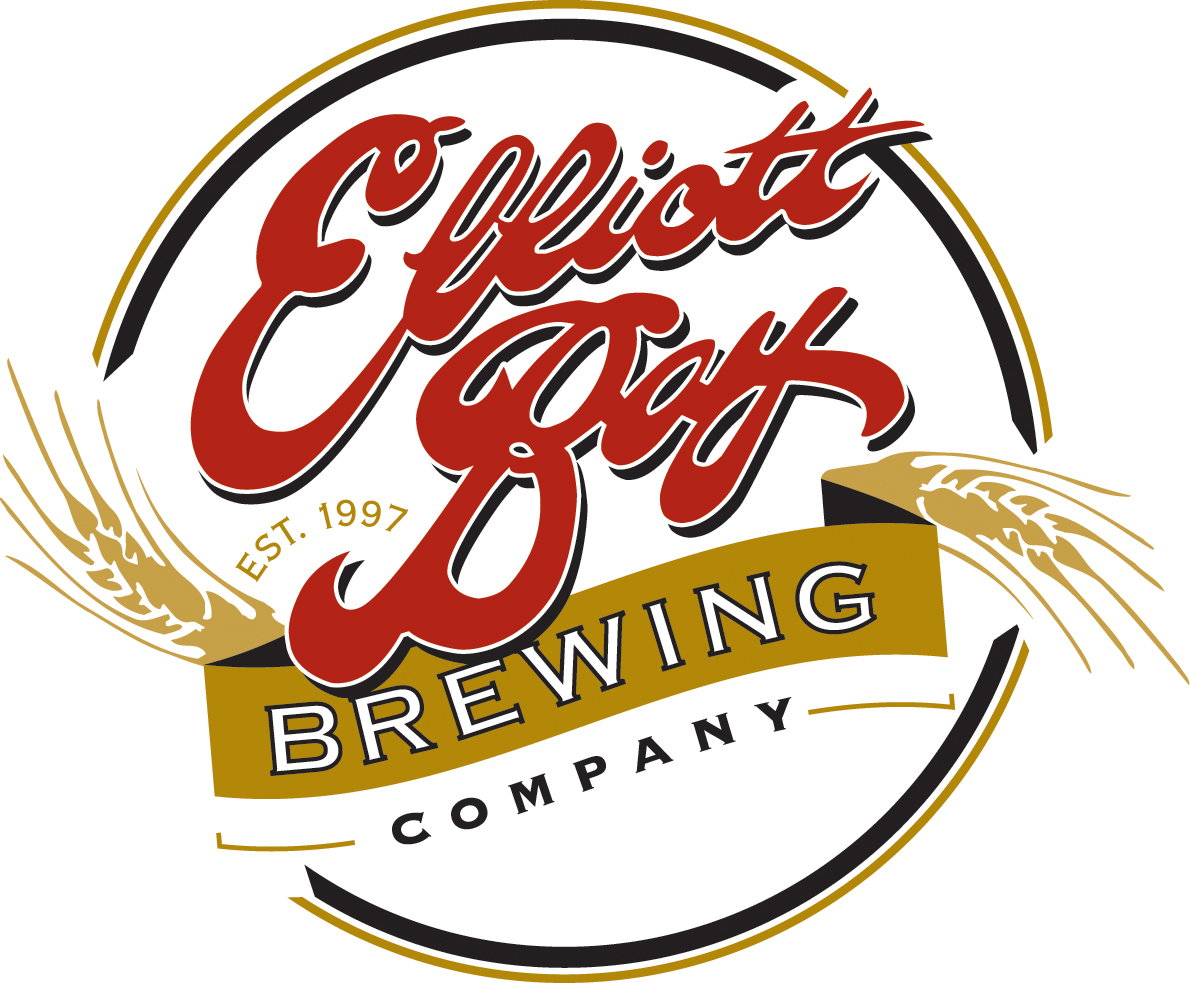 During the last couple months I have visited Elliott Bay Brewing's new Lake City location several times, and during the same time I made multiple visits to Elysian's Capitol Hill and Tangletown brewpubs.
After thinking about it long and hard I am now ready to declare that Elliott Bay has edged ahead of Elysian and is now officially the rightful recipient of my Puget's Perfect Pint award. Of course the only person who really cares about this is me but that isn't going to stop me talking about it.
First the beer: while the standard lineups offered by both brewers are pretty well matched I have come to the opinion that in their von Boorien line Elliott Bay now has a distinct edge over Elysian – and every other brewer in town for that matter.
Before Sound Brewery came along and blew away every Belgian style brewer in Washington, the von Boorien beers were almost single handedly switching me on to Belgian styles. Every now and then I had an amazing Belgian from Elysian – like the Bete Blanche – but with Elliott Bay I could go in to any of their pubs anytime and choose from several different von Boorien beers.
And there's more: because of their superior tap count each Elliott Bay pub offers a greater variety of house and guest beers to choose from. Regarding the latter, fully half of Elliott Bay's Lake City taps are devoted to guests while Elysian pubs really don't do guests at all.
Tap Count: Elysian vs Elliott Bay…
Elysian Tangletown 16 : 16 Elliott Bay West Seattle
Elysian Capitol Hill 16 : 20 Elliott Bay Burien
Elysian Fields     22 : 30 Elliott Bay Lake City
On the subject of food, an area where I believe Elysian previously had an edge, I now believe Elliott Bay has taken the lead. Both companies offer a broad range of pub food choices in their main and happy hour menus  that suit most tastes and most budgets.
However I really like Elliott Bay's small plate specials: these offerings provide a healthy alternative to the typical pub appetizer/happy hour offerings without resorting to entree prices. Elysian doesn't have a comparable offering.
And let's not forget the final prerequisite to be eligible for my Puget's Perfect Pint award: being family friendly. In this regard both Elysian and Elliott Bay are great for kids but there is one area where Elliott Bay has an edge: value.  In these recessionary times this is an important consideration: simply put, when you compare apples for apples, a family will spend less money at Elliott Bay than at Elysian.
At the beginning of this post I spoke of a horse resting on its laurels….
Unfortunately I refer to Elysian. To begin with I had my first less than satisfactory experience at an Elysian pub: specifically Tangletown. It was during the recent Seattle Beer Week, for which Elysian had been chosen to brew the official beer: Split Shot, an Espresso Milk Stout. Unable to find this brew anywhere close to home, we made a special trip to the place where logic told us to go: the source. Let me just say that what we encountered during this visit is what caused Elysian's halo to begin to slip. I won't bore you with the details.
Eventually I did get to sample Split Shot – and an awesome beast it was. However my favorable experience with this fantastic brew didn't occur at an Elysian pub but at another pub on Capitol Hill: the barely two month old Pine Box Pub. Oh, we eventually enjoyed pints of Split Shot during a later trip to Elysian Capitol Hill, but only from a ho-hum standard CO2 draft pour.
Whereas the Pine Box did proper justice to this superb stout by offering it two different ways. One was from a nitro tap – as any good stout should be. The other was via a Randall tap which was used to infuse fresh cacao nibs and espresso beans into the beer as it was drawn from the keg. It made an already excellent brew mindblowingly good. Now, why didn't Elysian think to showcase their brew to its fullest advantage in a similar way. Resting on laurels???
We are yet to have anything less than a stellar experience with Elliott Bay.