I stopped by yesterday as things were getting underway and I've gotta say there are some superb beers on – some will most likely not make it to the end – the festival runs through Sunday but don't delay, get on down there sooner rather than later…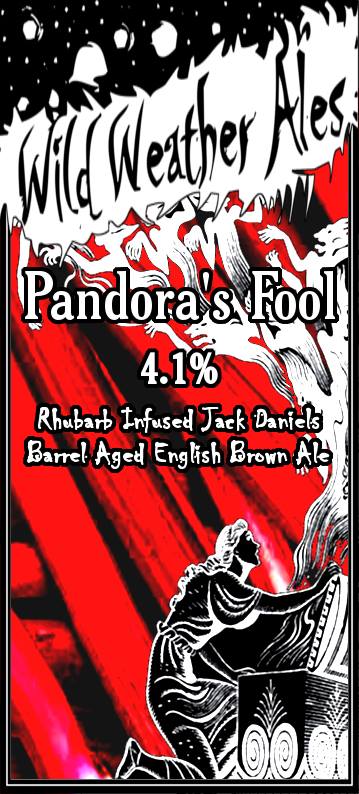 Creature of habit that I am I went straight for the Wild Weather – Pandora's Fool – I've already sung its praises via Twitter – but I also checked out the other festival specials. Tr'Hopical IPA from Binghams and Festival Special from Sherfield Village; both great.
And I didn't stop there: 8 Arch's Parobolic; Fat Brewer's Crimson Fire (a chili beer); Liverpool Craft's Toast (a rye beer); and the Kernel's Citra-Simcoe Pale on keg – all outstanding.
Here's what was on at kick-off yesterday:
---
---
---
---
---
---